The Doors in Concert's tribute to Celebration Of The Lizard
Celebration Of The Lizard performed live
About Celebration Of The Lizard
Celebration Of The Lizard is a series of poems by Jim Morrison. The piece includes both spoken verse and sung lyrics, musical sections and storytelling. Originally the piece consists of seven sections:
Lions In The Street
Wake Up!
A Little Game
The Hill Dwellers
Not To Touch The Earth
Names Of The Kingdom
The Palace Of Exile
We (The Doors in Concert) like to perform Little Game, Hill Dwellers and Not To Touch The Earth during our shows, as you can see in the video above.
Recording of Celebration Of The Lizard
The entire piece was originally intended to be recorded and released as one full side of the band's third studio album, Waiting For The Sun, in 1968. However, record producer Paul A. Rothchild and the other members of the band thought that the extended poetic sections and overall length of the piece made a complete recording impossible. The band did attempt to record the full piece several times but abandoned the idea, as they were dissatisfied with the results.
One musical passage, "Not to Touch the Earth," was recorded separately and released on the Waiting For The Sun album, while the lyrics for the rest of the piece were published inside the gatefold jacket of the original vinyl LP, with the footnote, "Lyrics to a theatre composition by The Doors."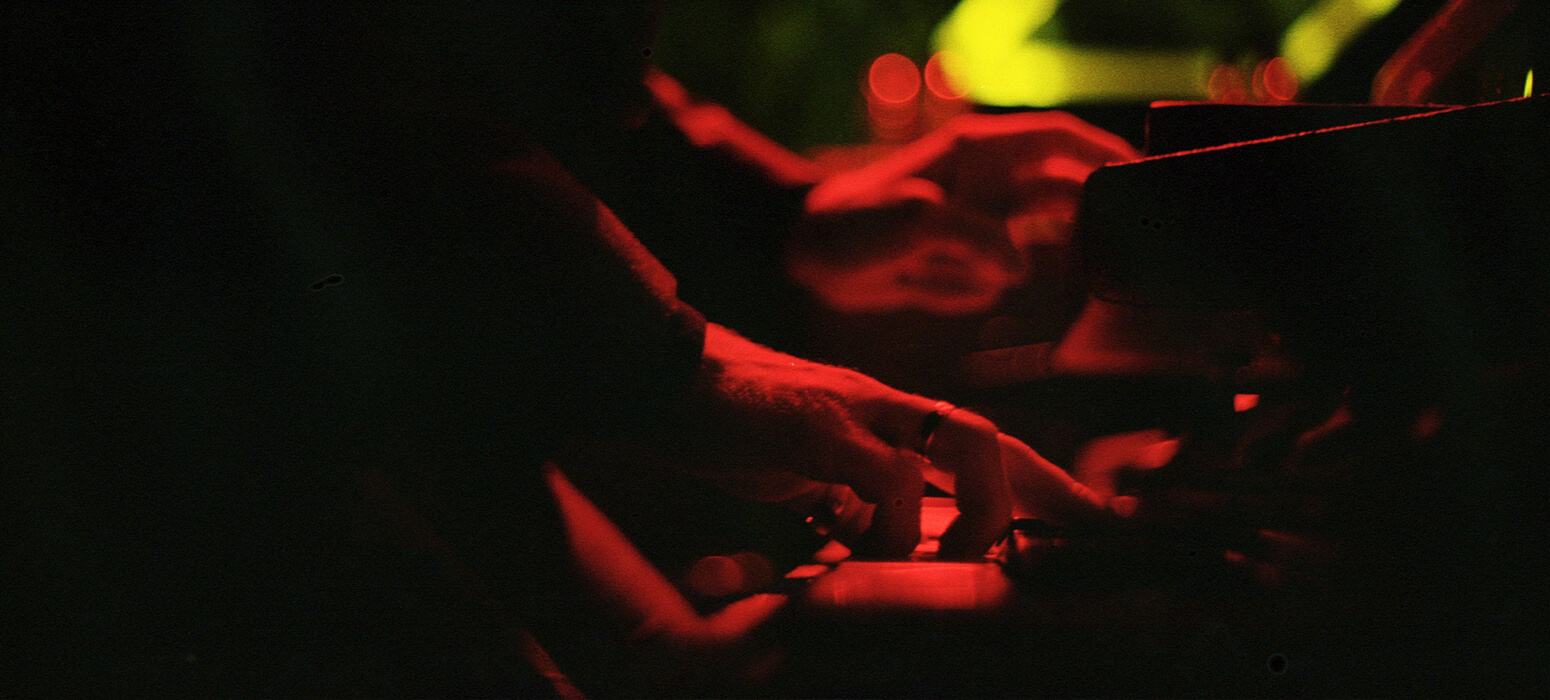 Relive the sixties
Take a trip back to the 1960s with The Doors in Concert – an authentic tribute to legendary psychedelic rock band The Doors. Click on the button below and check out our upcoming tour dates. Maybe we'll be performing somewhere near you!